The Pendle Heritage Centre, Barrowford is the perfect place to explore. It has a Museum, Shop, a Walled Garden, Bluebell Wood and attractive Tea Room serving hot and cold lunches. It is the gateway to the Pendle Hill Area of Outstanding Natural beauty, just 1 mile off the M65.
Open: Seven days a week
Tearoom 11- 4pm
Shop 11 – 4pm
Museum 11am – last entry 3pm.
If you need to contact us please email info@pendleheritagecentre.co.uk
Museum:
The Museum includes…
The history and archaeology of the Park Hill farmstead
Vernacular buildings of Pendle Forest
Conservation work of Heritage Trust for the North-West
The story of the Pendle Witches
George Fox and the Quakers
The Bannister and Swinglehurst families of Park Hill
Gardens
Pendle Heritage Centre has a lovely cottage garden, an Eighteenth Century Walled Garden and small Garden Museum. Box parterres and historic plants create a beautiful old-world character with changing scents and sensations throughout the year.
Tea Room
The Tea Room overlooks the Walled Garden. It serves home-made cakes, soups and traditional Lancashire dishes with vegan and vegetarian options.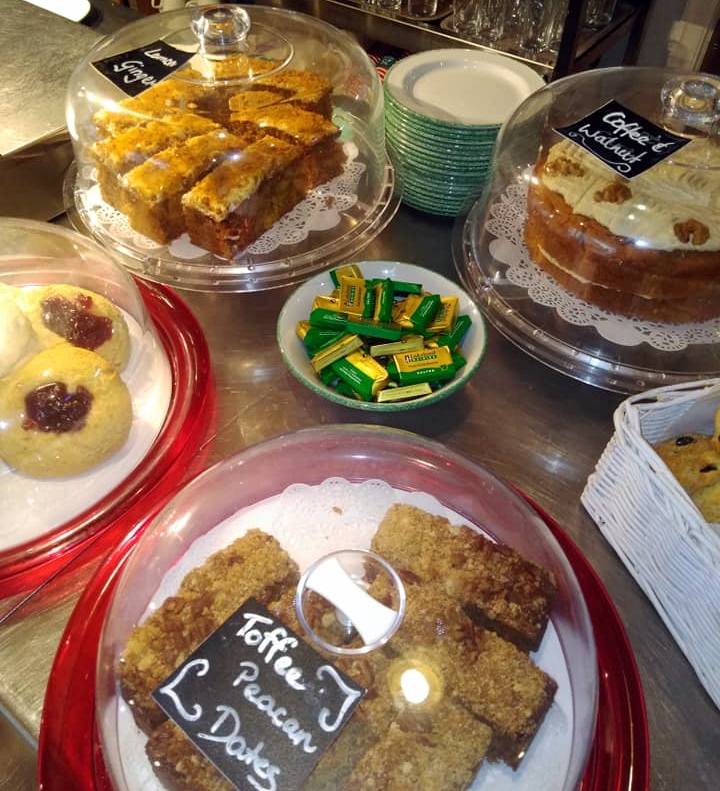 Pendle Heritage Centre
Park Hill, Colne Road
Barrowford, nr. Burnley,
Lancashire BB9 6JQ
Telephone: 01282 677 150